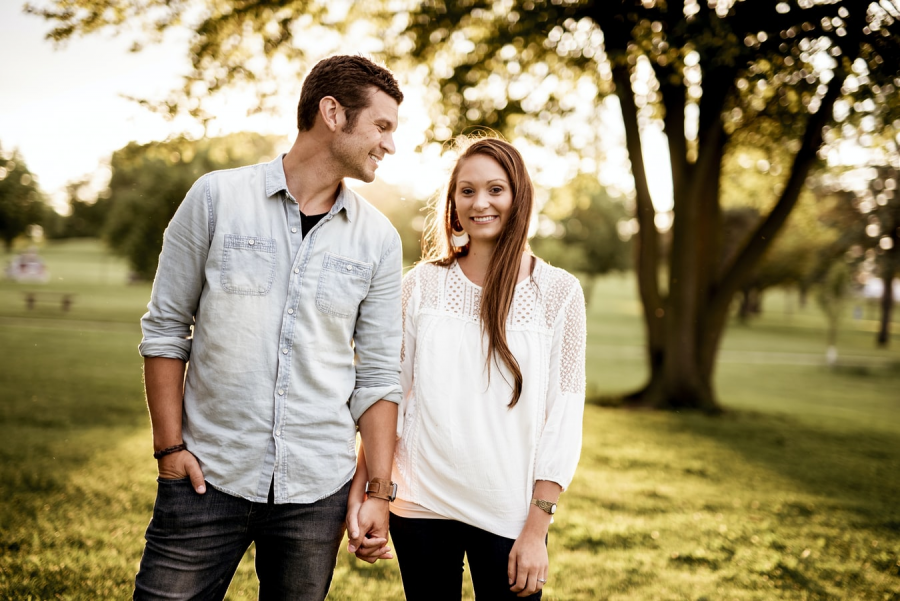 Tom and Ashley Were Caught in the Timeshare Trap
Tom and Ashley took a family vacation. Shortly after they arrived at the resort, they were approached by timeshare salesmen and put in a brutal sales presentation that lasted almost seven hours. They had not even gotten the chance to use the pool at the resort.
Here is their account, and we hope it enlightens you on some of the tactics used by timeshare salesmen to dupe people into making purchases they end up regretting. 
"They offered us nice perks that would come along with the timeshare, and it was hard to say no. We were unsure but the salesmen went back and forth with more incentives to get us to buy. We were pressured and just gave in after a while."
A free trip to Hawaii was also promised alongside the purchase. It never happened. Tom and Ashley could not use their timeshare and found themselves in the common problem most timeshare owners face–not enough points and no availability.
"We were unable to book trips with the amount of points we had purchased. We could not take any other trips with this membership. What hurt the most was that we were paying monthly for it."
Tom and Ashley were caught in the timeshare trap where they needed to buy more points or upgrade to accommodate family travel continuously.
"All the trips we took after were solely paid out of pocket." 
The couple had plans to save for future expenses like retirements, future trips, and their children's college tuition. They found Fastest Exit while looking for timeshare exit companies and decided to give it a try. With the help of Fastest Exit, Tom and Ashley have secured their future and the future of their kids. Thankfully, their timeshare agreement has been terminated, and they will not have to worry about those extra expenses again. 
If you know someone with a similar experience with their timeshare, please don't hesitate to pass on our contact information. They may qualify for our timeshare termination services.