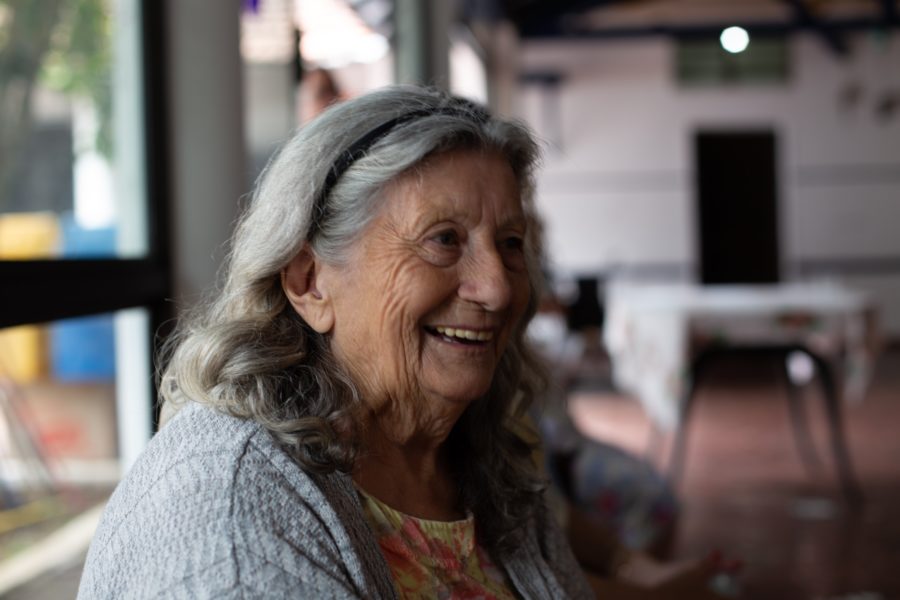 Miriam Thought A Timeshare Would Make Vacationing Affordable For Her Family
Miriam and her family agree that not all that glitters is gold. That is especially true after their experience on a timeshare sales presentation. We hope that by sharing Miriam's story, it exposes the underhanded tactics timeshare salespeople use in scamming innocent people into buying timeshares. We have changed the names of people and organizations for privacy reasons.
"All we wanted was an opportunity to vacation with our children and grandchildren every year. We are on a fixed income. We thought that owning a timeshare would help us vacation more affordably. We were wrong. The fees only went up and we could never get a reservation. They also promised us that we could travel anywhere in their network. Well, that was a lie. We were not able to go to the places that we wanted to."
The memories Miriam has of her sales experience are one of constant pressure and discomfort.
"They assured us that the cost would never go up. They kept us in the presentation for 7 hours and just kept hounding us. It was horrible. We signed just because we could not take it anymore."
It wasn't long before Miriam realized that they had gotten themselves into a horrific financial situation.
"Every time we paid one fee, they would just come up with another one. They kept tricking me into upgrading. I felt like our bank account was pillaged by vikings. It was horrible. A $550 annual fee turned into $1,750. I don't even want to talk about the assessment fees, either."
After her forth upgrade, Miriam needed to find a way to terminate her timeshare. That is when she found Fastest Exit on Google.
"I was fed up, and so I started looking for ways we could get rid of our timeshare. Selling or renting a viable option. I needed to find a reputable timeshare exit company that would make the exit as smooth as possible. That is when I found Fastest Exit."
The people at Fastest Exit were very helpful. They helped Miriam terminate her time exit agreement, saving her from over $86,000 in timeshare mortgage debt from her most recent upgrade. Thankfully, she is now timeshare free.
"Fastest Exit was great. I could not have gotten out of my tricky financial situation without them."